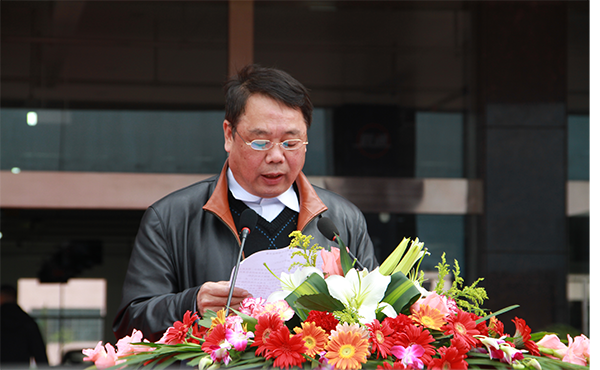 Zheng Wengui was born in Zhengzheng village, Zhengzheng Town, Pujiang County in 1953, and is currently the chairman of the one hundred year old group. Before starting a business, he worked in Pujiang County commercial bureau and Pujiang second light Bureau. In 1983, the three garment factory of Pujiang was founded, which became the leading enterprise in the textile industry at that time.
In 1997, Zhejiang Jianxin Group Co., Ltd. (later renamed the one hundred year old Group Co., Ltd.), launched "Jianxin oral liquid", and the products are well received by the consumers and the market. In 2004, Zheng Wengui was honored as "the talent of the private enterprise of Zhejiang province". In the same year he led the team into real estate, and successfully developed the large projects such as Shenqiu Fu Du commercial residential building, the long jewel Industrial Park, Shengzhou Industrial Park, Dongyang Industrial Park, Shanghai Guo Ji Road Commercial Street, Pujiang Auto City and so on. Now has more than 10 enterprises, the industry involved in real estate, investment management, jewelry, protection of health products.
Over the past 30 years, Zheng Wengui has gone through numerous trials and trials, and has accumulated rich experience in enterprise management. The success of his career has made him more diligent in pursuit of higher and farther goals.